AMELIA SPECIAL OFFER - BUY 2, GET 1 FOR FREE!

Our products are certified to NSF/ANSI 305 by QAI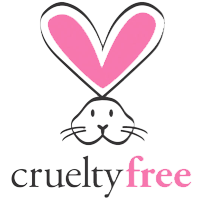 Our products are certified cruelty-free and vegan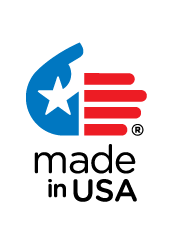 Our products are proudly made in the USA.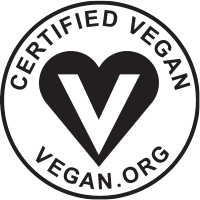 Our products received official organic certification by USDA
Nigel and Ayo founded DO Naturals™ in 2012 when their own tween daughters had begun to outgrow their Dolphin Organics™ baby shampoo. They wanted a more effective product for their girls, but they would not branch out to mainstream hair care products because they wouldn't go near toxins! They became obsessed with expanding their line to grow with their own family. They researched every ingredient and worked closely with their formulator to create DO Naturals™, making Dolphin Organics the perfect brand for the entire family.
Natural, gluten-free, vegan and cruelty-free products are our speciality. All of our products are free of parabens, sulfates, petrochemicals, artificial fragrances and other potentially harmful ingredients. When your children graduate from Dolphin Organics™, you can rest assured, they're in good hands with DO Naturals™

All ingredients are non-toxic, gentle, cruelty-free and vegan

Natural extracts of vanilla or mixed berries

Gently cleanses and nourishes without weighing down hair

Perfect for curly, thick and wavy hair of all textures.
30-Day Money-Back Guaranteed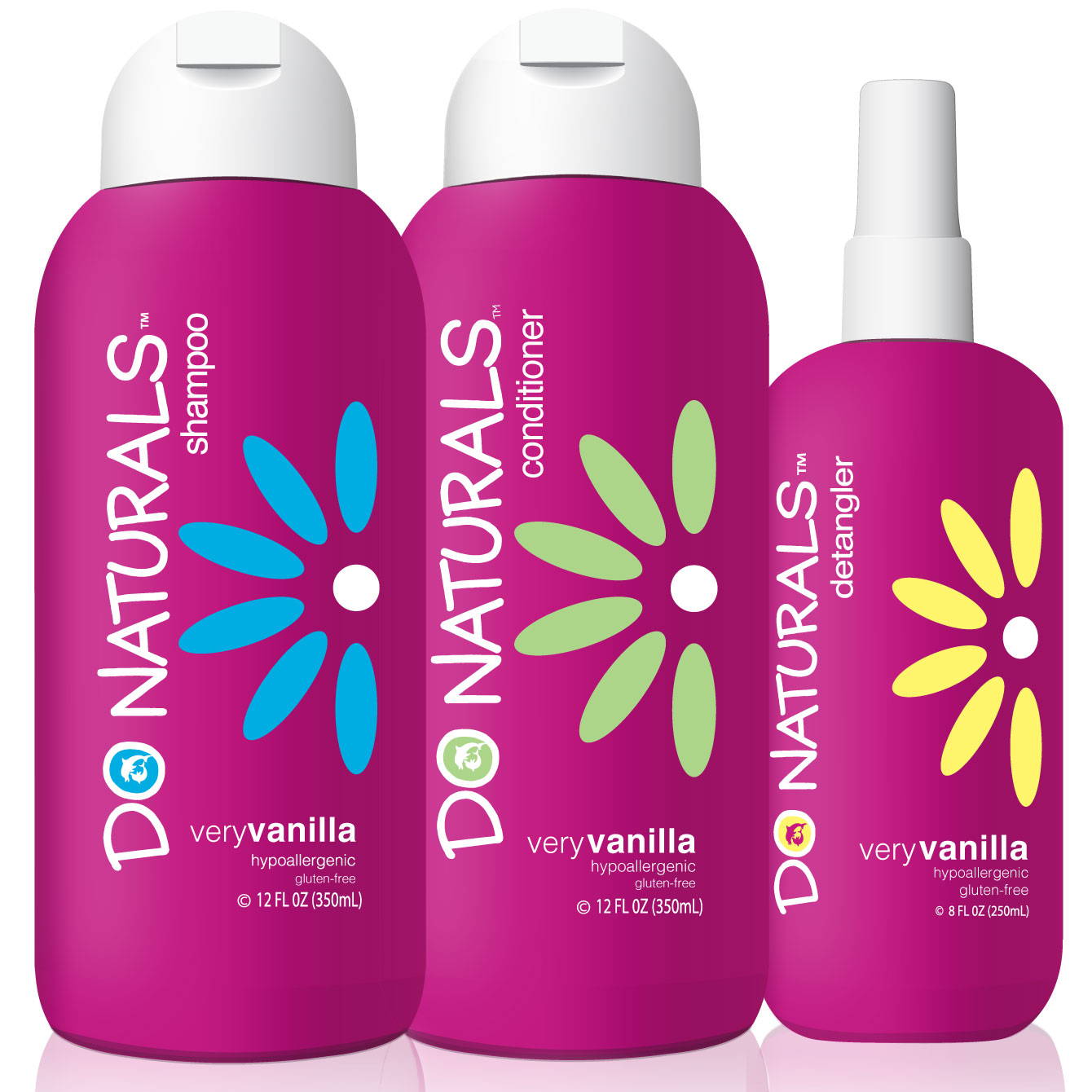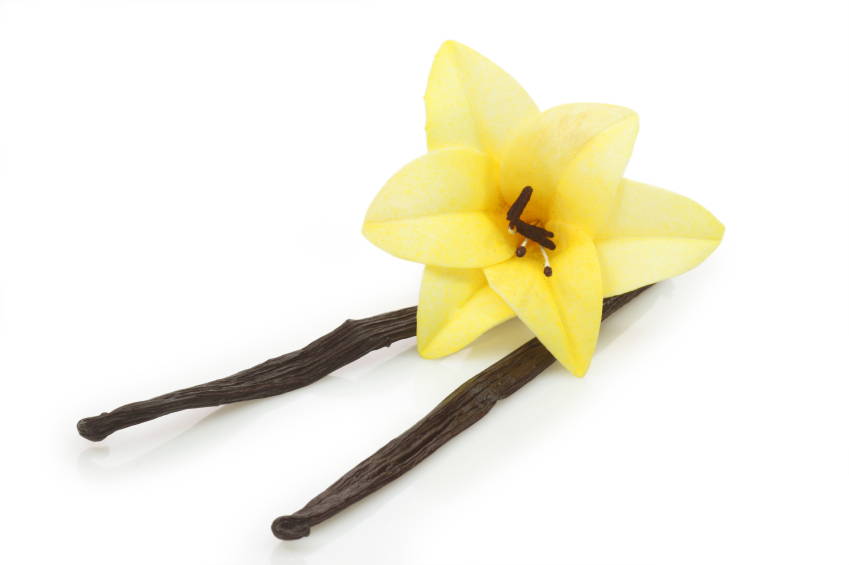 All of our scents are obtained from natural extracts of vanilla for our Very Vanilla™ line and a mixture of berries for our Just Berry™ line. No artificial fragrance or perfume ever.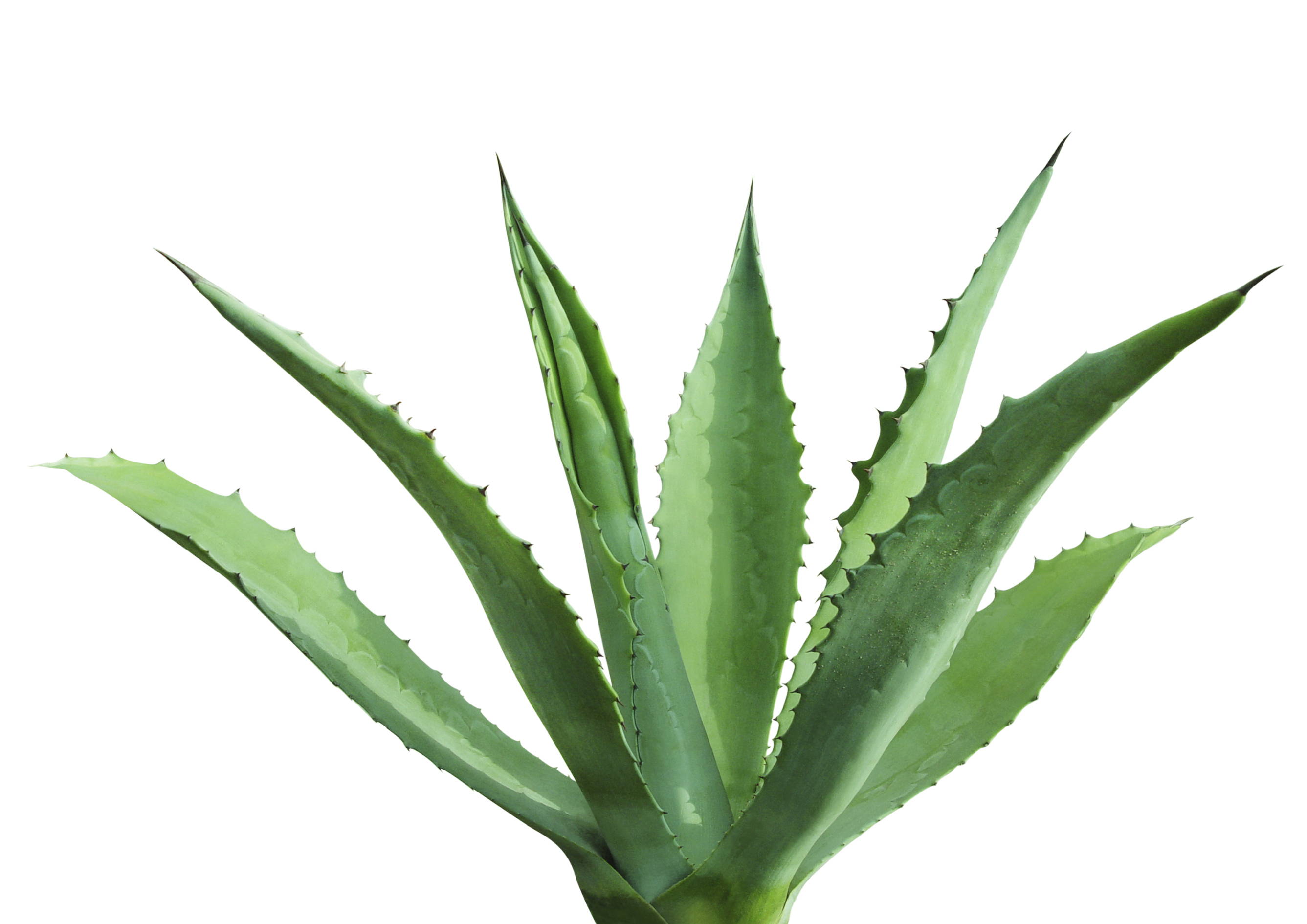 Aloe vera contains 75 nutrients, 200 active compounds, 20 essential minerals, 18 amino acids, and 12 vitamins and has been used as a healing agent for thousands of years.

Sunflower oil is a natural emollient that nourishes your hair and skin and retains its natural moisture. It is also packed with Vitamin E and can help promote healthy scalp and hair growth

30-Day Money-Back Guaranteed
"I use this product as much as my daughter does. We both have fine hair that tangles easily overnight. This detangler makes getting ready for school and work a breeze – it makes hair brushing a ouch-free ordeal. It also feels nourishing, and leaves our hair shiny but not greasy. Confession: when we don't have time to shower, we spritz a little on and we're good enough to go! Bonus: I love that there are no icky, toxic chemicals in this magical spray!"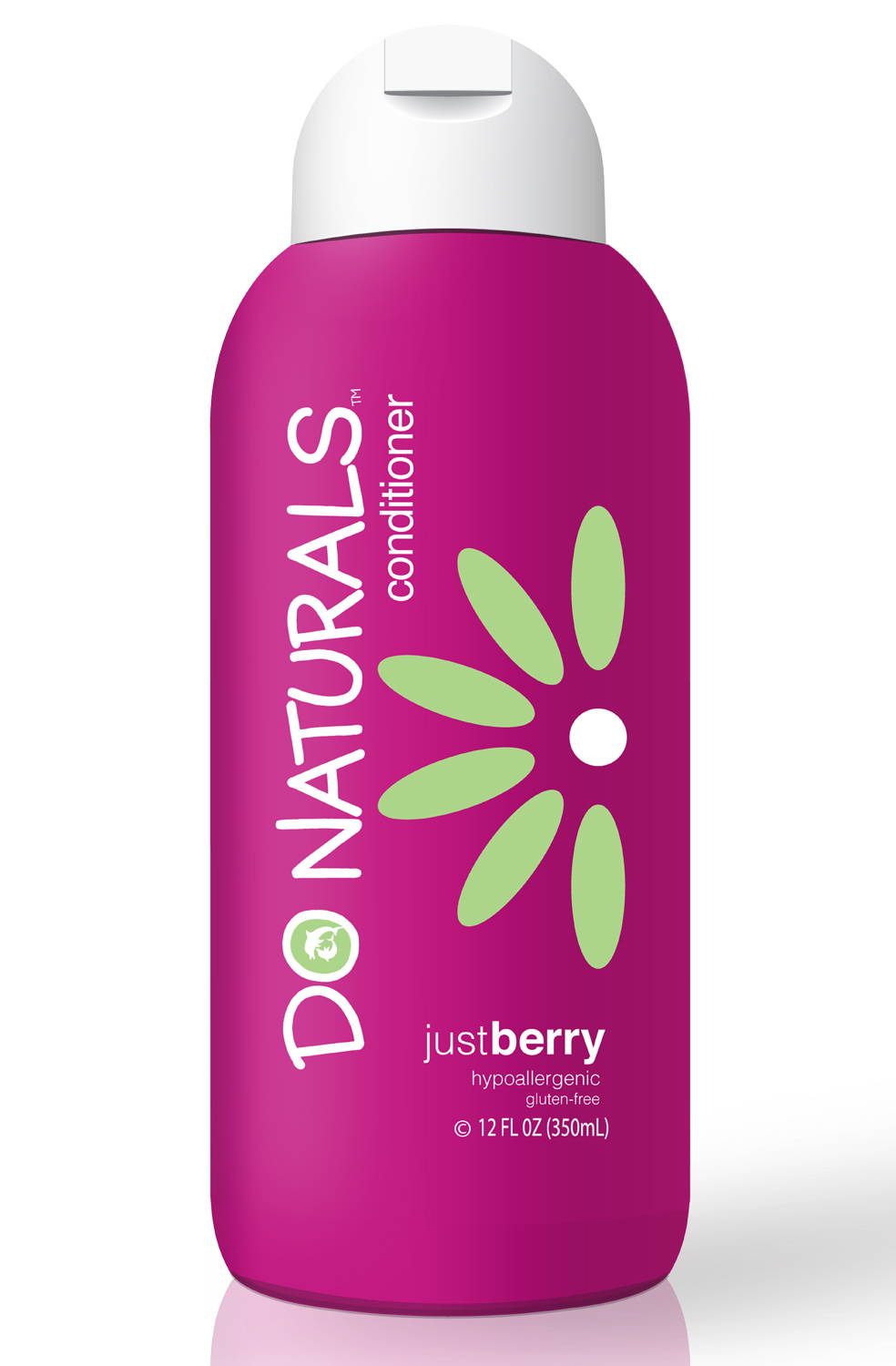 "We have three girls under 7! Two of them have curly hair! This conditioner works on both our straight & curly hair girls! I love the way it smells, it makes their hair SO soft & smoothe & it's free of any nasty chemicals. This is probably my favorite DO product! We make sure never to run out of it!"